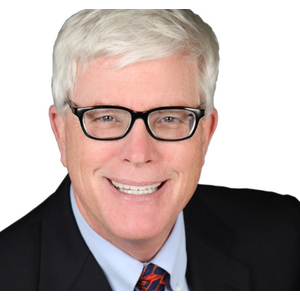 Will It Be The 'Deplorables' vs. The 'Impeachables'?
The Hugh Hewitt Show
Hear the latest from The Hugh Hewitt Show as Hugh Hewitt explores today's headlines, political issues, American cultural trends, and other important topics through a conservative lens. The Hugh Hewitt show also features many interviews with professors, politicians, journalists, and other noteworthy individuals.